2023 Training Session Resources
Attending a Colorado Pika Project training session this summer? You're in the right place!
Below you'll find resources to get you ready for the training session!
Haven't already signed up for a training? Click the button below to learn all about the new volunteer training sessions we're hosting this summer.
Resources for Future Volunteers

If you have a smartphone, we highly recommend downloading the Gaia GPS and HOBOconnect apps to your phone.
We use them for navigating to each site and to download data from temperature data loggers placed at certain sites.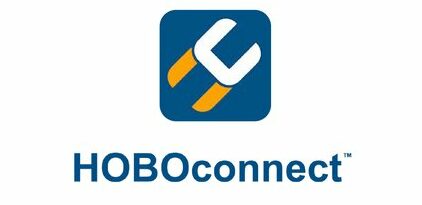 Required Pre-Training Videos
Video 1 – New Volunteer Introduction
Video 2 – Getting to Know the American Pika