With the climate crisis looming over the American pika, community scientists are stepping up to collect key data!
There are two ways to become involved with the Colorado Pika Project:
1. Survey for pikas at long-term monitoring sites
2. Use the Pika Patrol app to record pika observations wherever you are.

Pika Surveys at Long-Term Monitoring Sites

Help us protect pikas by hiking to some of the most beautiful places in Colorado!
Pika surveys at long-term monitoring sites are the core of the Colorado Pika Project. CPP community scientists—or Pika Patrollers—collect data on the presence of pikas and the characteristics of their habitat at nearly 200 locations in the scenic high country of Colorado. Our community scientists have been visiting some of these sites for a decade, which has provided critical data to land managers and researchers about the distribution and habitat use of pika. Through the dedication of CPP volunteers, we can not only track how climate change is impacting pika, but find solutions to any potential threats.
Before visiting a site, all Pika Patrollers must first attend a field training to learn how to collect the reliable & useful data that is needed to understand and protect pikas. We're wrapped up our new volunteer training for 2022, but we'll be hosting more in 2023! Sign up for our email list to stay in the loop!
We need your help to understand how climate change is impacting pikas!

If you'd like to join our team of Pika Patrollers, sign up for our email list below to stay in the loop!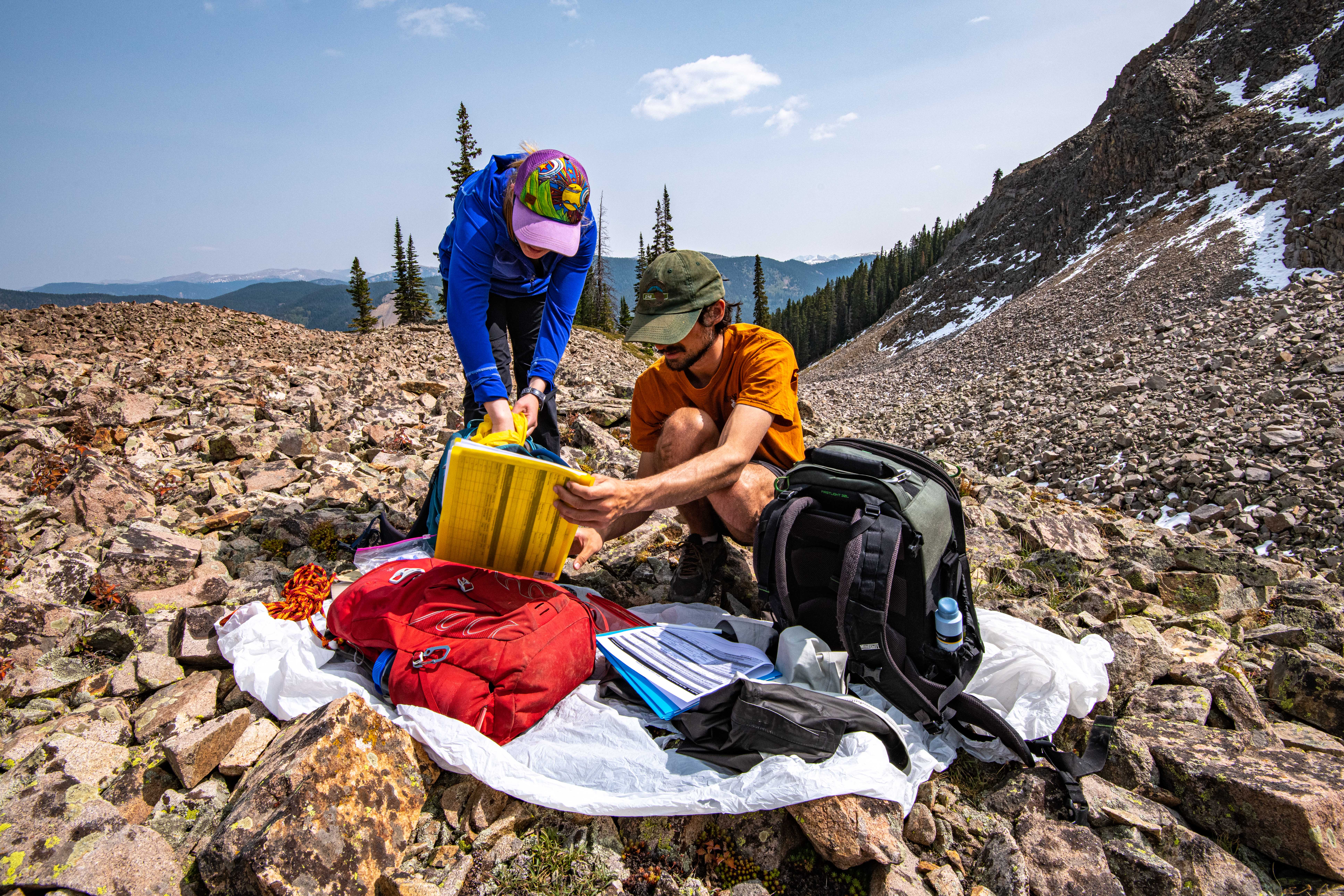 Record Pika Observations with the Pika Patrol App
Collect pika observations while you're out doing whatever you love to do in the mountains
Click the button below to learn more about how you can record pika observations using the Pika Patrol app! Unlike our long-term pika monitoring program, Pika Patrol doesn't require attending a training session or hiking out to specific locations. It's an easy-to-use conservation tool that is perfect for anyone who likes to get out into the beautiful places pikas call home.
Reach out to us at staff@pikapartners.org
Pika juvenile, courtesy of Bob Zaparanick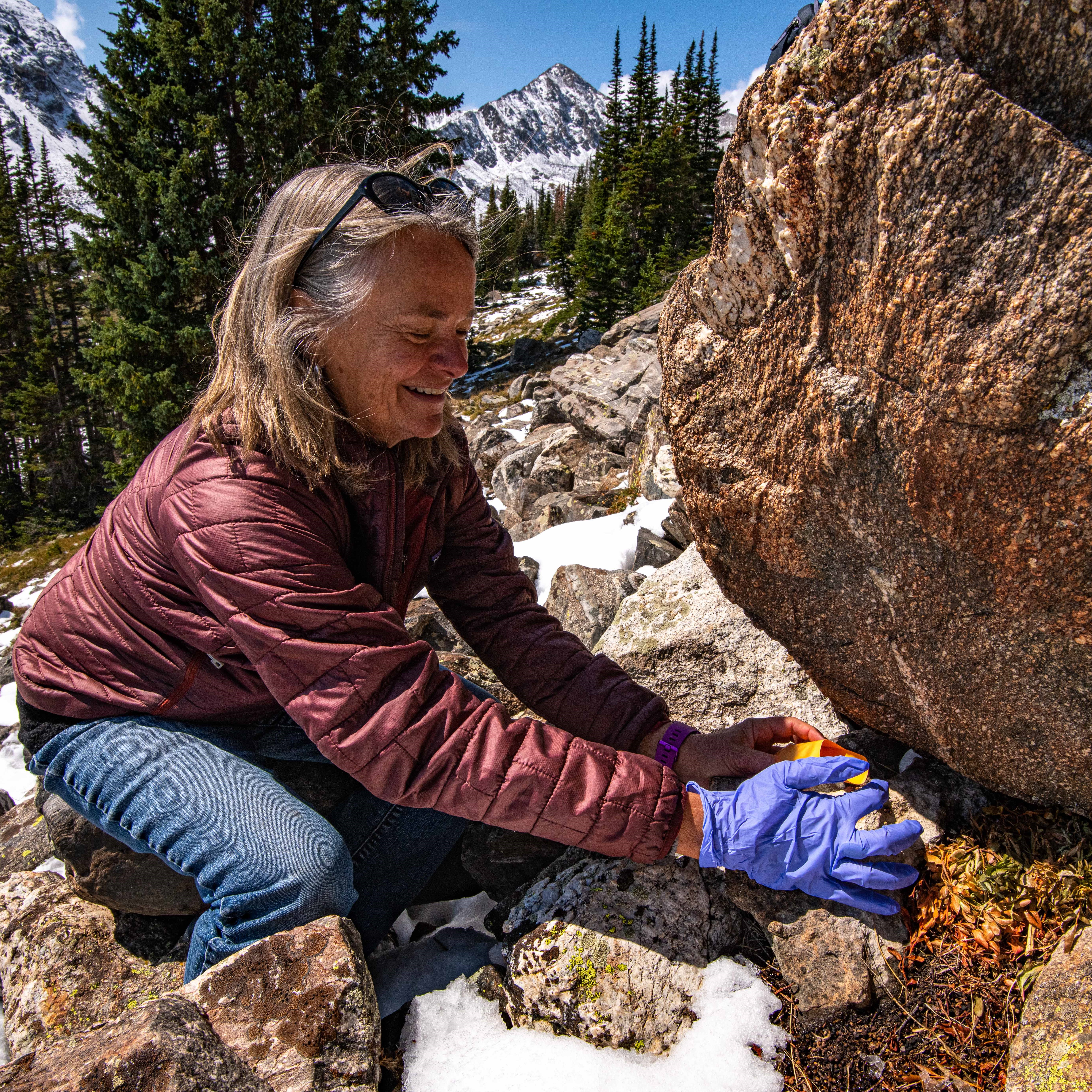 Collecting pika scat, courtesy of Lauren Buchholz