In the face of a climate crisis, the Front Range Pika Project is engaging community scientists to conserve the American pika and safeguard the health of alpine ecosystems in Colorado.
The Front Range Pika Project is a research project implemented by community scientists across Colorado. Through long-term monitoring of pika populations, we are not only providing useful data to researchers and land managers, but we are doing so in a way that educates and engages Coloradans in conservation and the local impacts of climate change.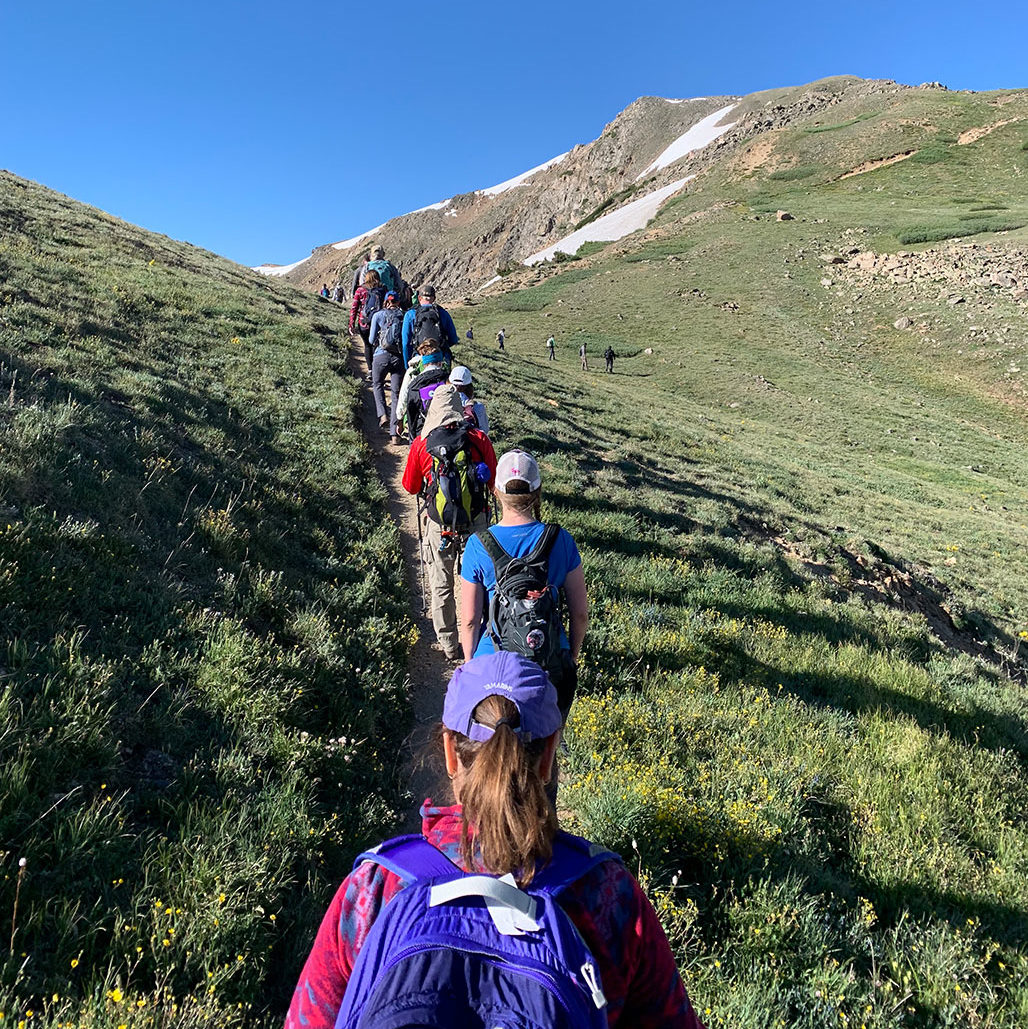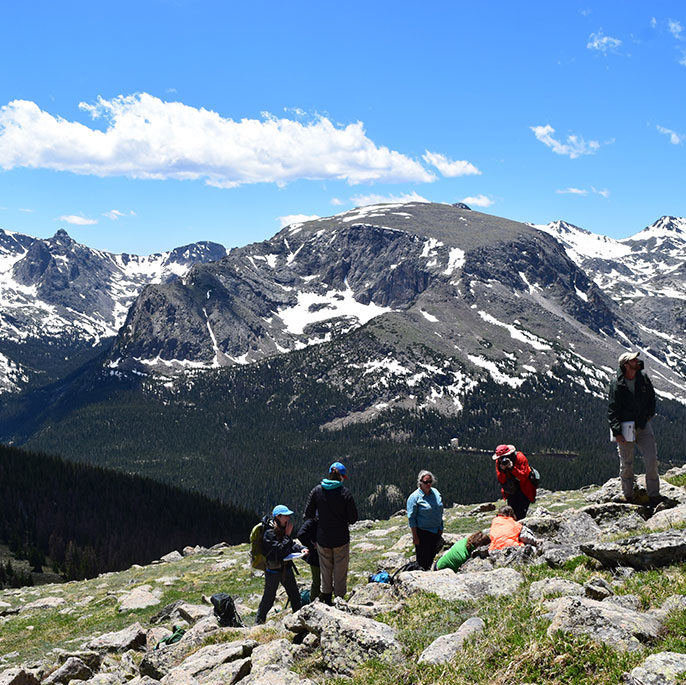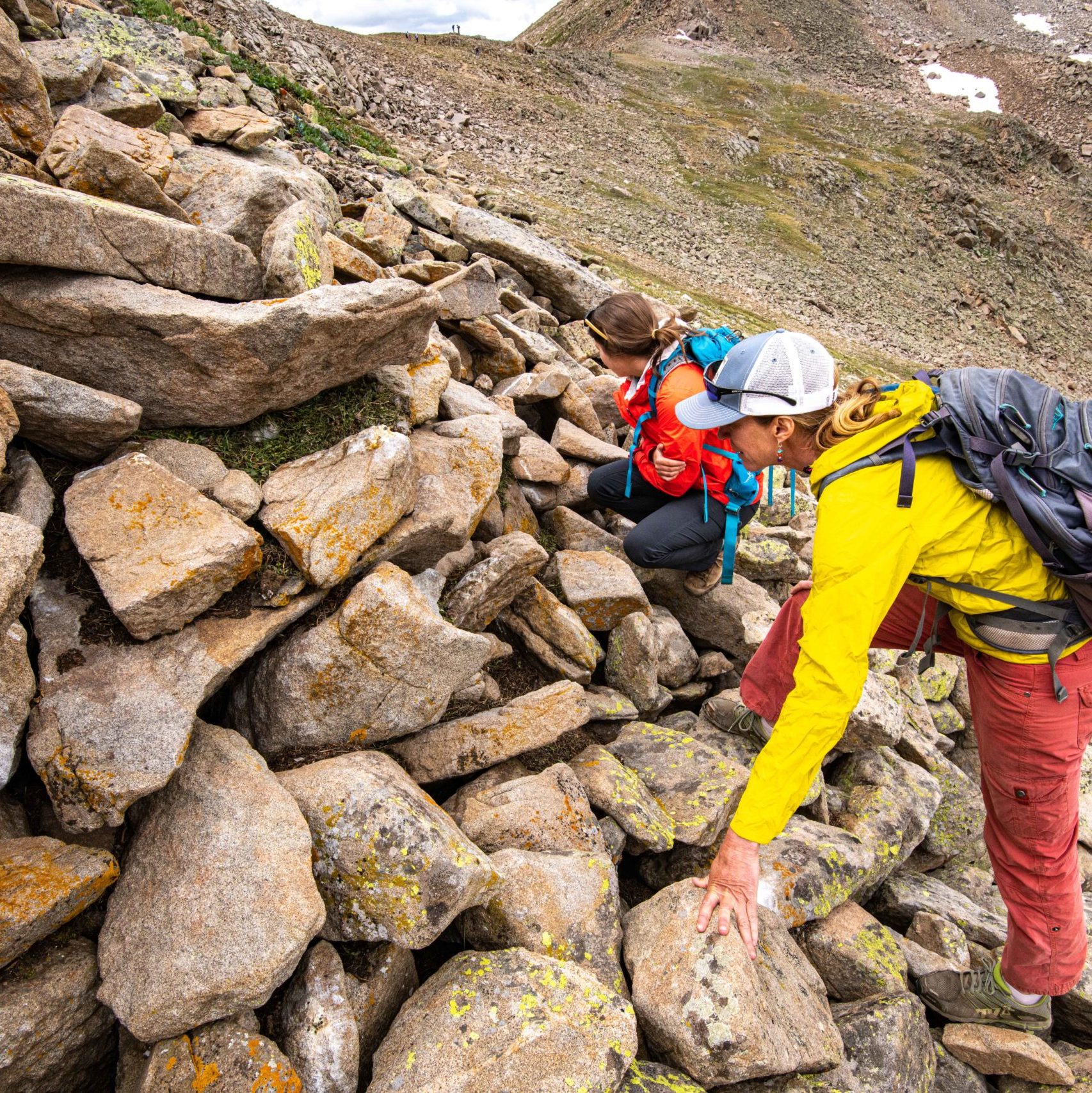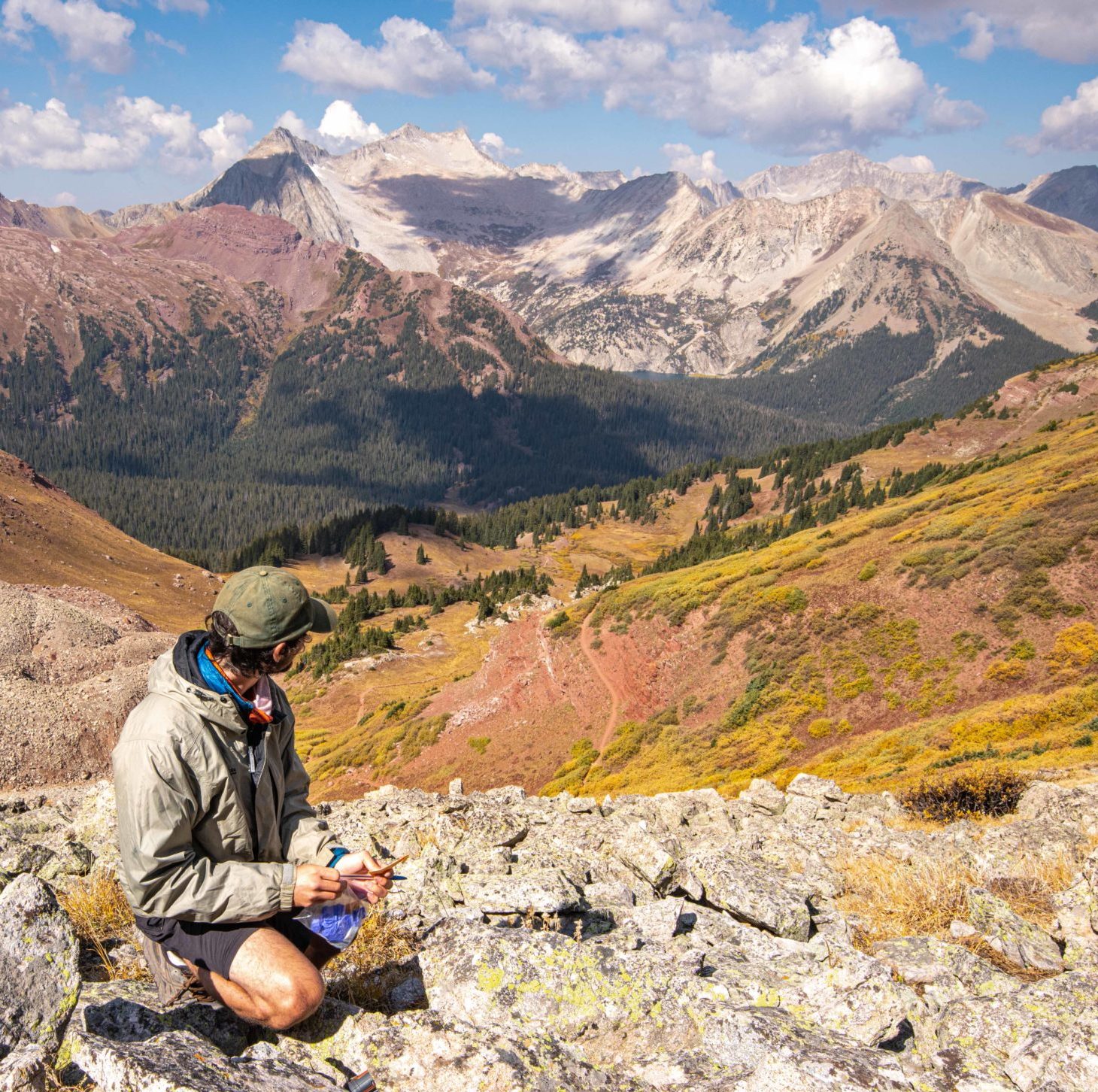 Explore the mountains.Contribute to conservation.Become a Pika Patroller!